First, some of my favorite photos of Eva.
Please do not copy these images.
---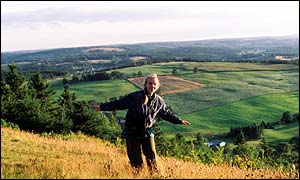 ---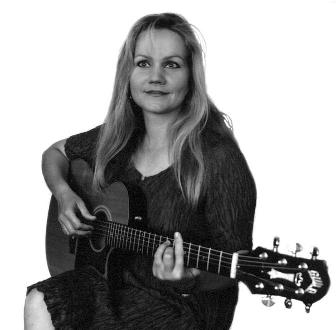 ---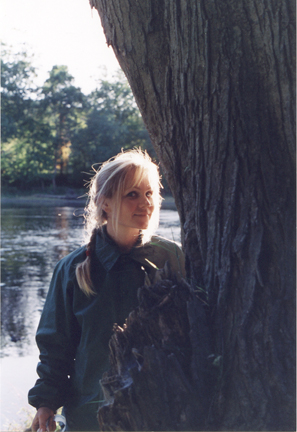 ---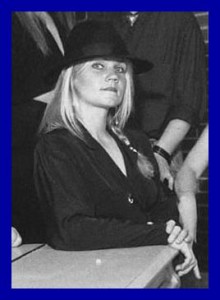 ---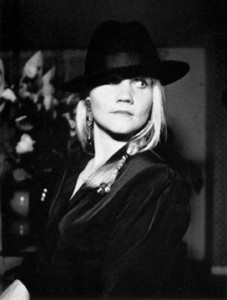 ---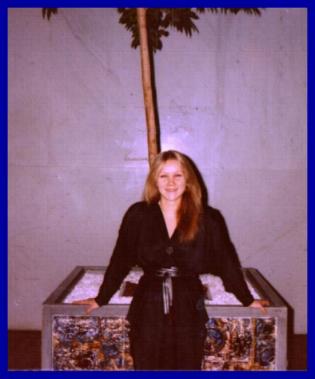 ---
---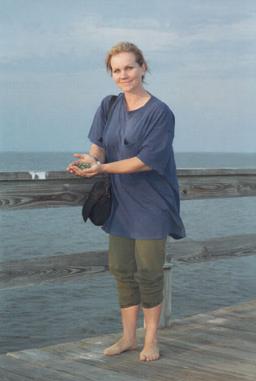 ---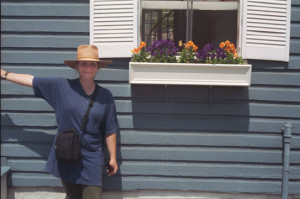 ---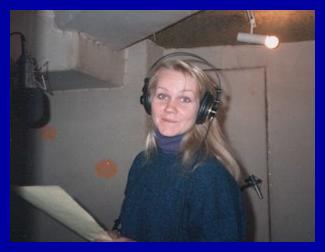 ---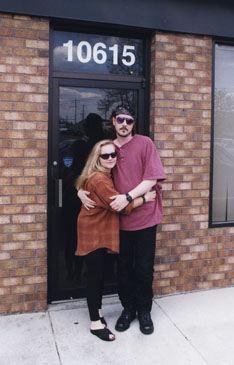 ---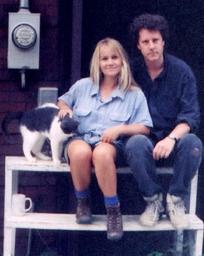 ---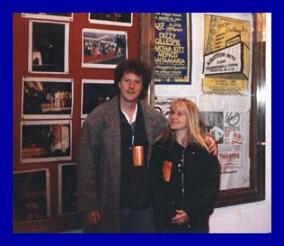 ---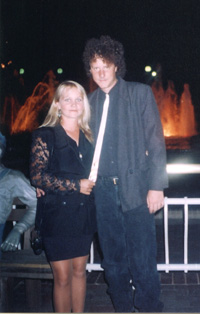 ---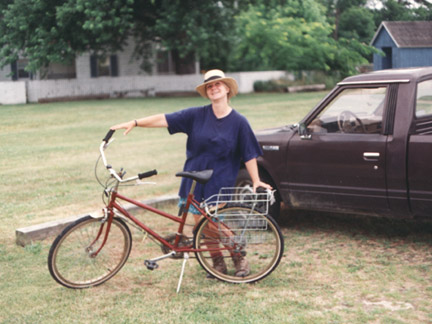 ---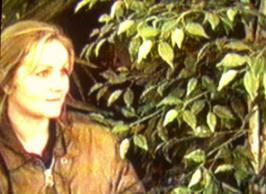 ---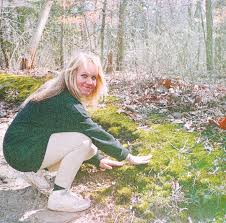 ---
Note: Because photos take longer to load, I have broken the collection into five parts. For more pictures, visit:
Thank you to (alphabetically): Chris Biondo, Penny Biondo, Isabel Cassidy Bligh, Vivien Bligh, Andrew Bowles, Tony Bramwell, Anette Cassidy, Barbara and Hugh Cassidy, David Christopher, Carey Colvin, Al Dale, Bryan McCulley, Larry Melton, Margret Cassidy Robinson, Wiebke Sander, Carol Bligh Snavely, Elaine Stonebraker, Sharon Weisz, and Eileen White for providing some of the photos on these pages. Special thanks to Kevin Guerrieri, Ruth Murphy, and Eileen White for the yearbook scans. Please do not copy these images without permission.